Schokopudding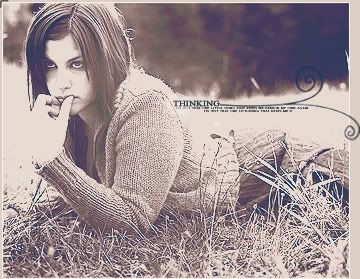 Navigate
About
well. i am so&so, this is my adorable blog.i'm pretty freaky.i live in buttonland & i button all day long. and i love to party. yes i do. i rly do. my brain says i'm stupid. lol. uhm well it is quite annoying that some people make me feel like a tomato. erm. you know what i mean, don't cha?
more
Playlist
The Fray - Heaven Forbid
The Fratellis - Flathead
Flyleaf - Stay
Coldplay - Bigger Stronger
30 Seconds to Mars - The Kill

Link me?
Sites